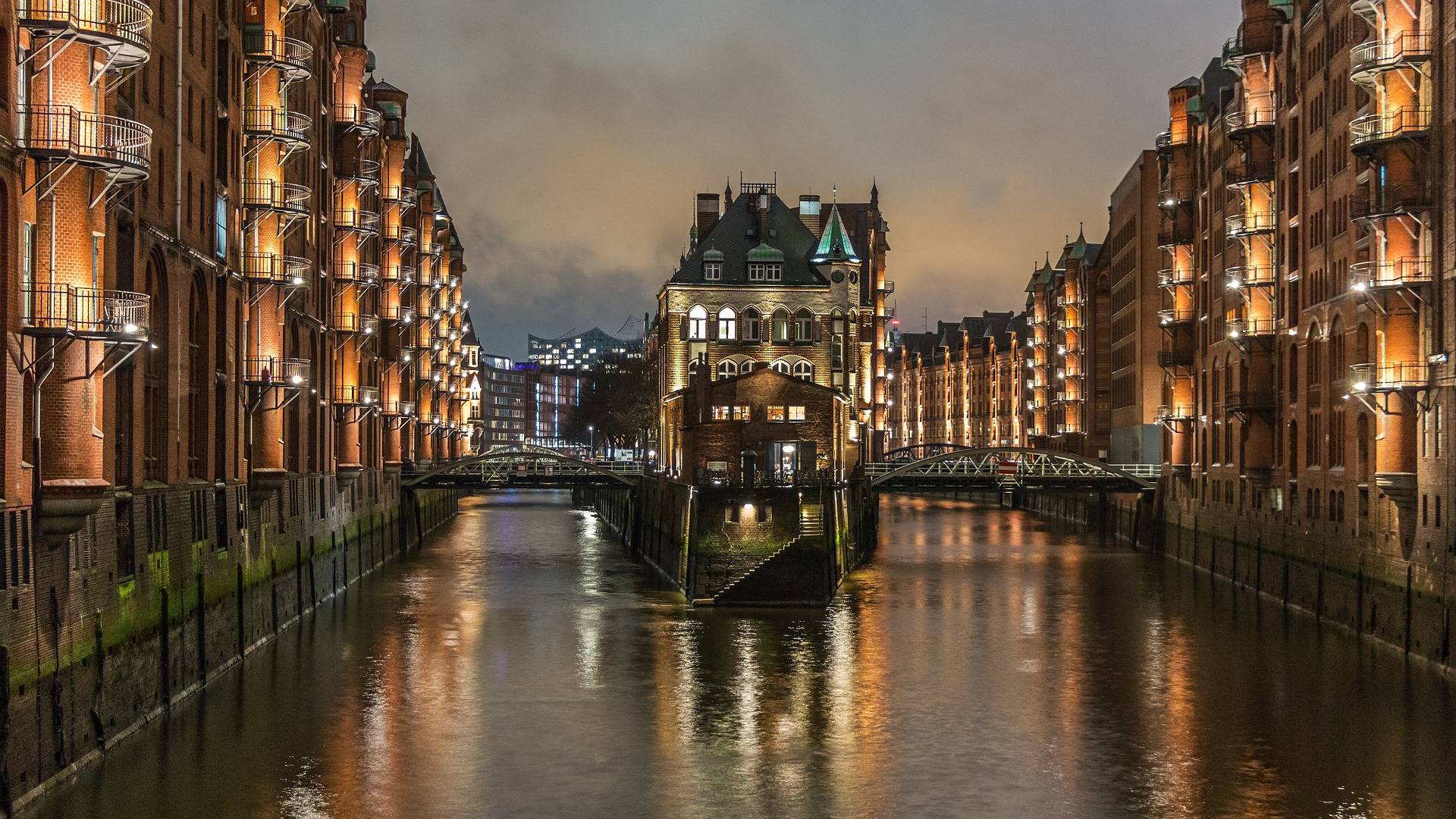 Hansetank

The specialist for temperature-controlled transport. We transport food and animal feed throughout Europe.
Hansetank

All our experience for your products
Hansetank

Transports for foodstuffs and animal feed
Transport with HANSETANK
Certificate from DEKRA
Hansetank Spedition GmbH
Food transportation is a question of confidence. Especially when perishable liquids are concerned.
The team at HANSETANK is well aware of this fact, which is why HANSETANK managed to become one of the most renowned specialists for liquid food transportation in Europe within less than a decade.
Good enough of a reason for our well-trained professionals to constantly keep in mind the strict requirements and hygiene regulations and to update their knowledge regularly in topical seminars.
As a mark of recognition, HANSETANK has been certified according to DIN ISO 9001:2008, GMP+ since 2006 and IFS Logistics since 2012. Following our motto: »Your ticket through Europe« we carry milk, edible oil, edible fats, fruit juice, concentrates, glucose, chocolate and wine in our multi compartment trailers.
Your message to HANSETANK
Notes on data protection
I agree that my details from the contact form are collected and processed to answer my enquiry. The data will be stored for 10 years or deleted on request.
Note: You can revoke your consent for the future at any time by sending an email to info@hansefrigo.com. Detailed information on the handling of user data can be found in our data protection.
HANSETANK