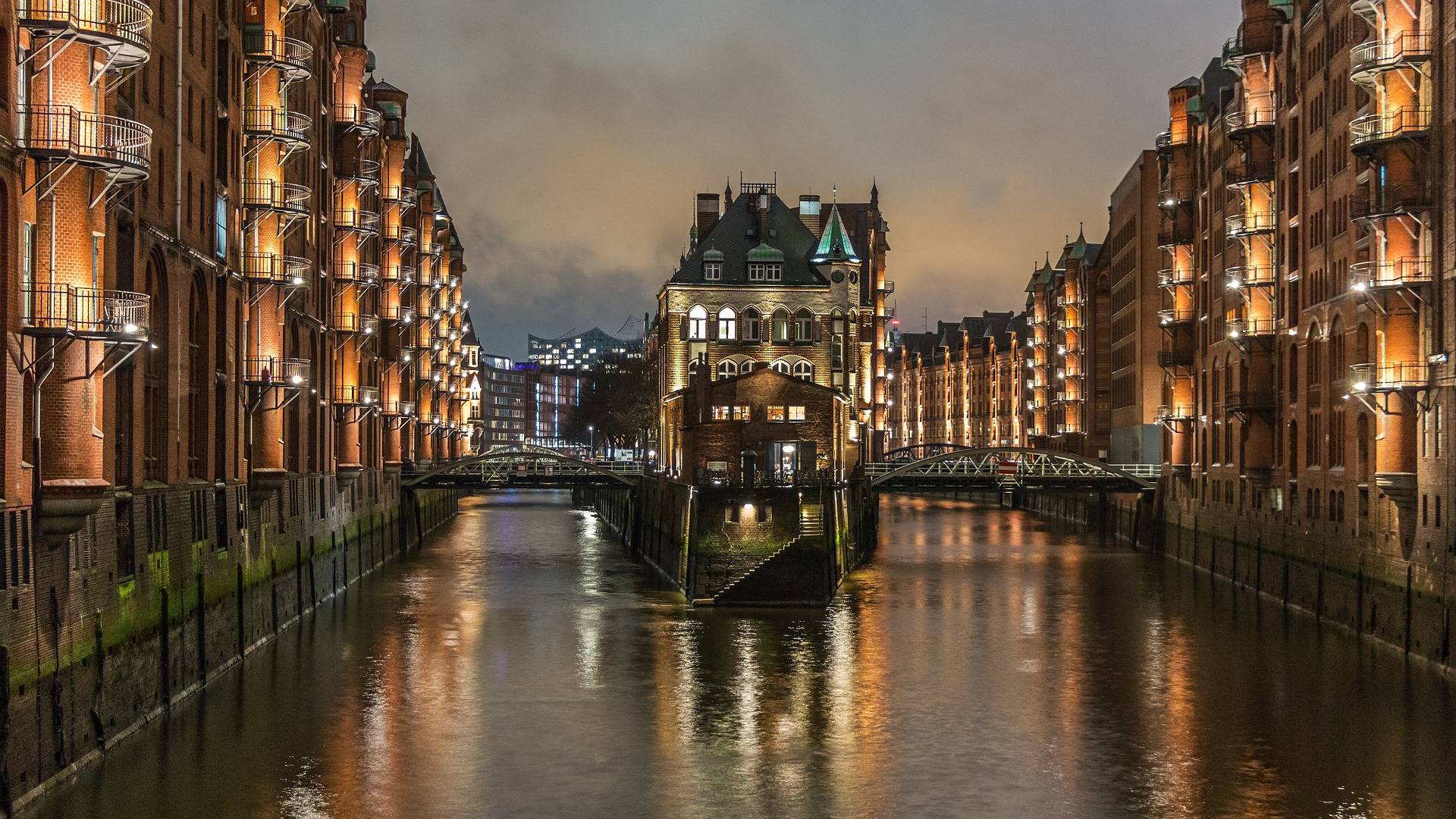 Hansetank

The specialist for temperature-controlled transport. We transport food and animal feed throughout Europe.
Hansetank

All our experience for your products
Hansetank

Transports for foodstuffs and animal feed
Transport with HANSETANK
Certificate from DEKRA
Address
Hansetank Spedition GmbH
Wragekamp 3, D-22397 Hamburg
​Phone / Fax
Telefon: +49 (0)40 52 98 82 0
Telefax: +49 (0)40 52 93 00 5
Internet
E-Mail: info@hansetank.com
Web: www.hansetank.com
Legal information
Principal office and place of jurisdiction: Hamburg
Trade register: County Court Hamburg, HRB 63597
CEO: Thomas Pollakowski
VAT-ID: DE 185550292
Tax number: 50/728/00151​
Responsible for the content:
Uwe Treder
Copyrights
© 2023 by Hansetank Spedition GmbH. All rights reserved. The copyright of this website remains entirely with Hansetank Spedition GmbH. No part may be reproduced without written authorization by Hansetank Spedition GmbH.
Despite thorough examination of the contents, we do not assume liability for the contents of external links. Solely the operators of linked pages bear responsibility for the contents.