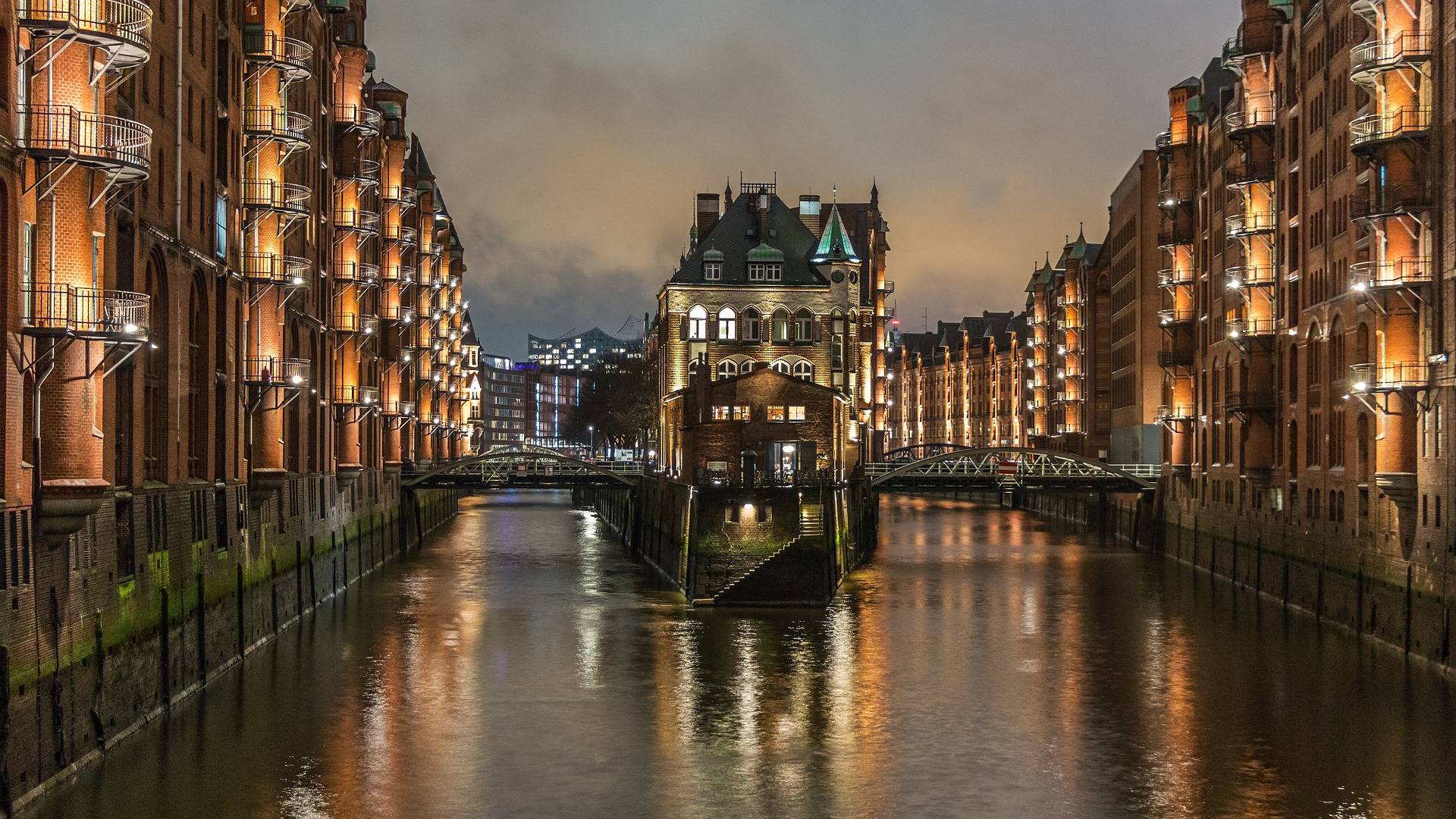 Hansetank

The specialist for temperature-controlled transport. We transport food and animal feed throughout Europe.
Hansetank

All our experience for your products
Hansetank

Transports for foodstuffs and animal feed
Transport with HANSETANK
Certificate from DEKRA
Performance HANSETANK
HANSETANK carries all kinds of foods that can be transported in liquid form: milk, edible oil, edible fats, fruit juices, concentrates, glucose, chocolate, wine and other raw materials for the food industry.
Our services can be customized to individual customers' demands anytime.
Furthermore HANSETANK offers its customers a highly motivated staff, professional logistics, utmost flexibility and  insulated and heatable multi compartment trailers equipped with state-of-the-art technology.