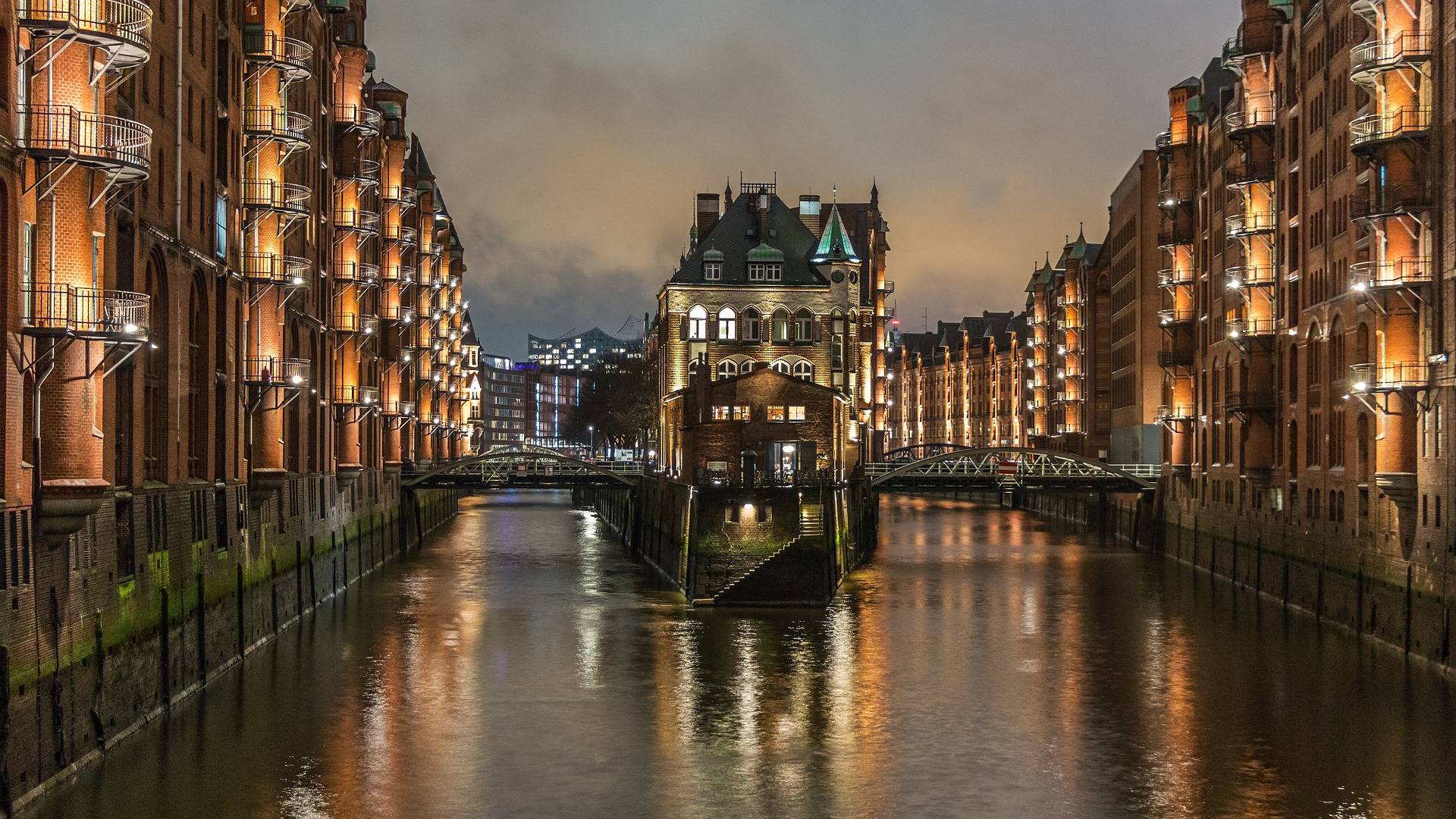 Hansetank

The specialist for temperature-controlled transport. We transport food and animal feed throughout Europe.
Hansetank

All our experience for your products
Hansetank

Transports for foodstuffs and animal feed
Transport with HANSETANK
Certificate from DEKRA
History – Hansetank
Our multi compartment trailers have been on the road since 1997, the founding year of HANSETANK. At that time, the company had four employees who were responsible for scheduling and processing. They had 16 multi compartment trailers at their disposal.
The freight forwarder has always viewed itself as a service provider for the loading industry in the food sector – a service provider that is, which can offer exceptional service in many regards.
The freight forwarding company HANSEFRIGO was founded in 1992. For 28 years now the company has transported meats and dairy products – fresh or frozen – fruits and vegetables, frozen foods as well as plants and pharmaceutical products according to temperature requirements through all of Europe.
The customers are well-known corporations of the food industry and trade.