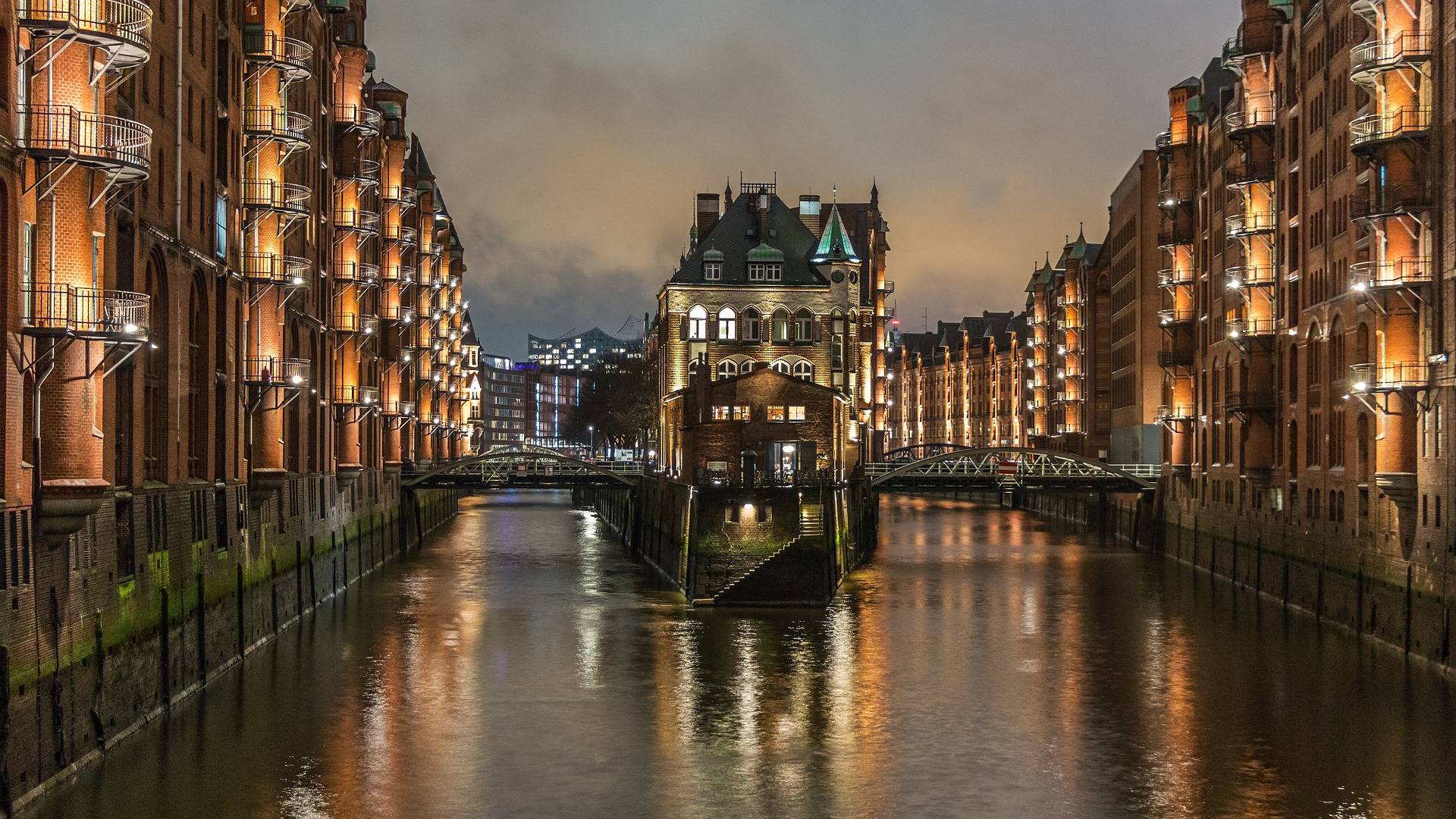 Hansetank

The specialist for temperature-controlled transport. We transport food and animal feed throughout Europe.
Hansetank

All our experience for your products
Hansetank

Transports for foodstuffs and animal feed
Transport with HANSETANK
Certificate from DEKRA
IFS Logistics
Since March 2012 HANSETANK is certified to meet the quality requirements of the IFS Logistics Standards.
The audit certified us to comply with the International Food Standard quality requirements
on a "higher level" of 95%.
In August 2020 we raised to 98,65 %!