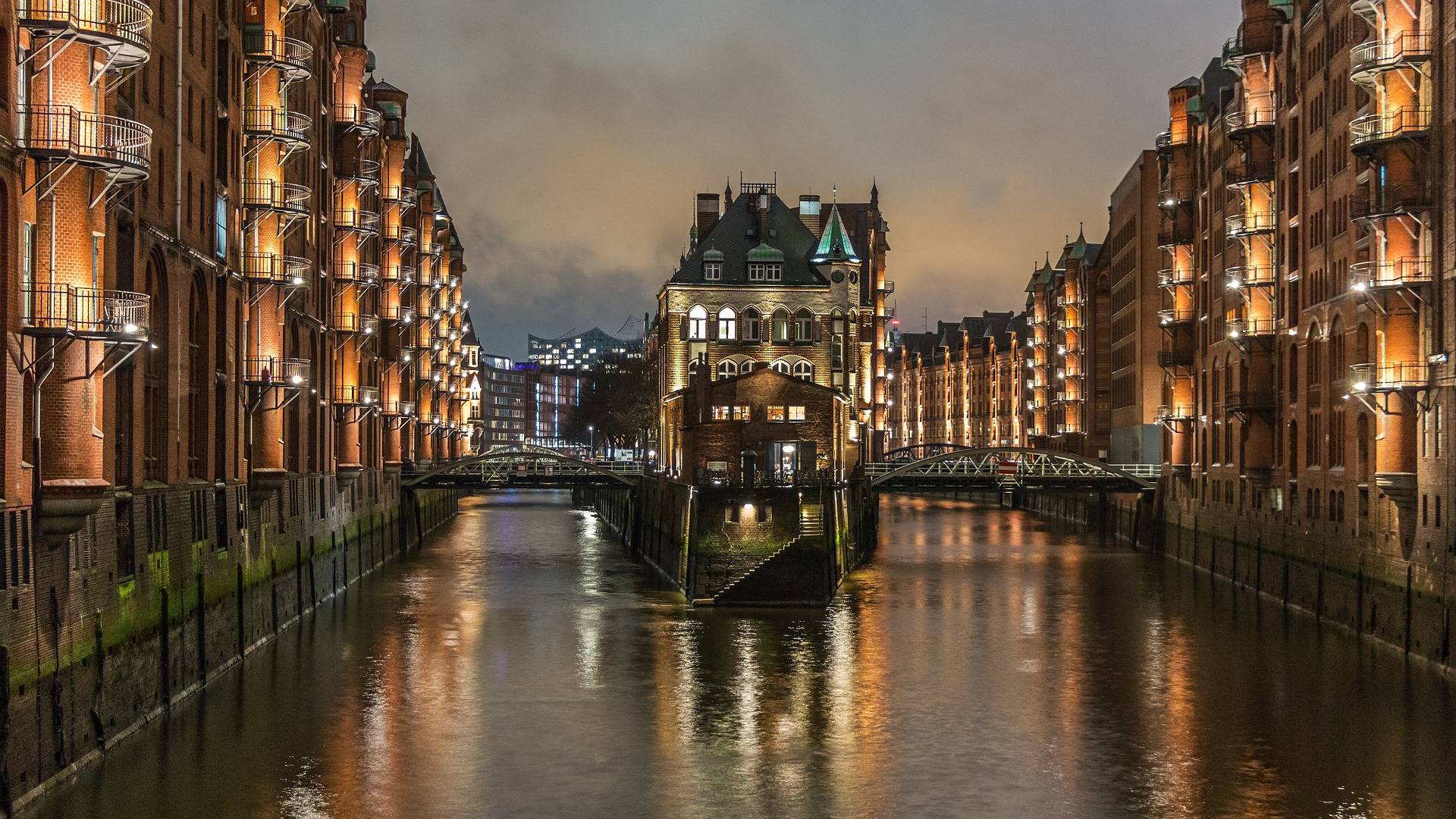 Hansetank

The specialist for temperature-controlled transport. We transport food and animal feed throughout Europe.
Hansetank

All our experience for your products
Hansetank

Transports for foodstuffs and animal feed
Transport with HANSETANK
Certificate from DEKRA
Certificate chamber of commerce Hamburg
The certificate of the Hamburg Chamber of Commerce proves and underscores that with our companies Hansefrigo and Hansetank, we are securing the quality of dual training and strengthening Hamburg as a training location.