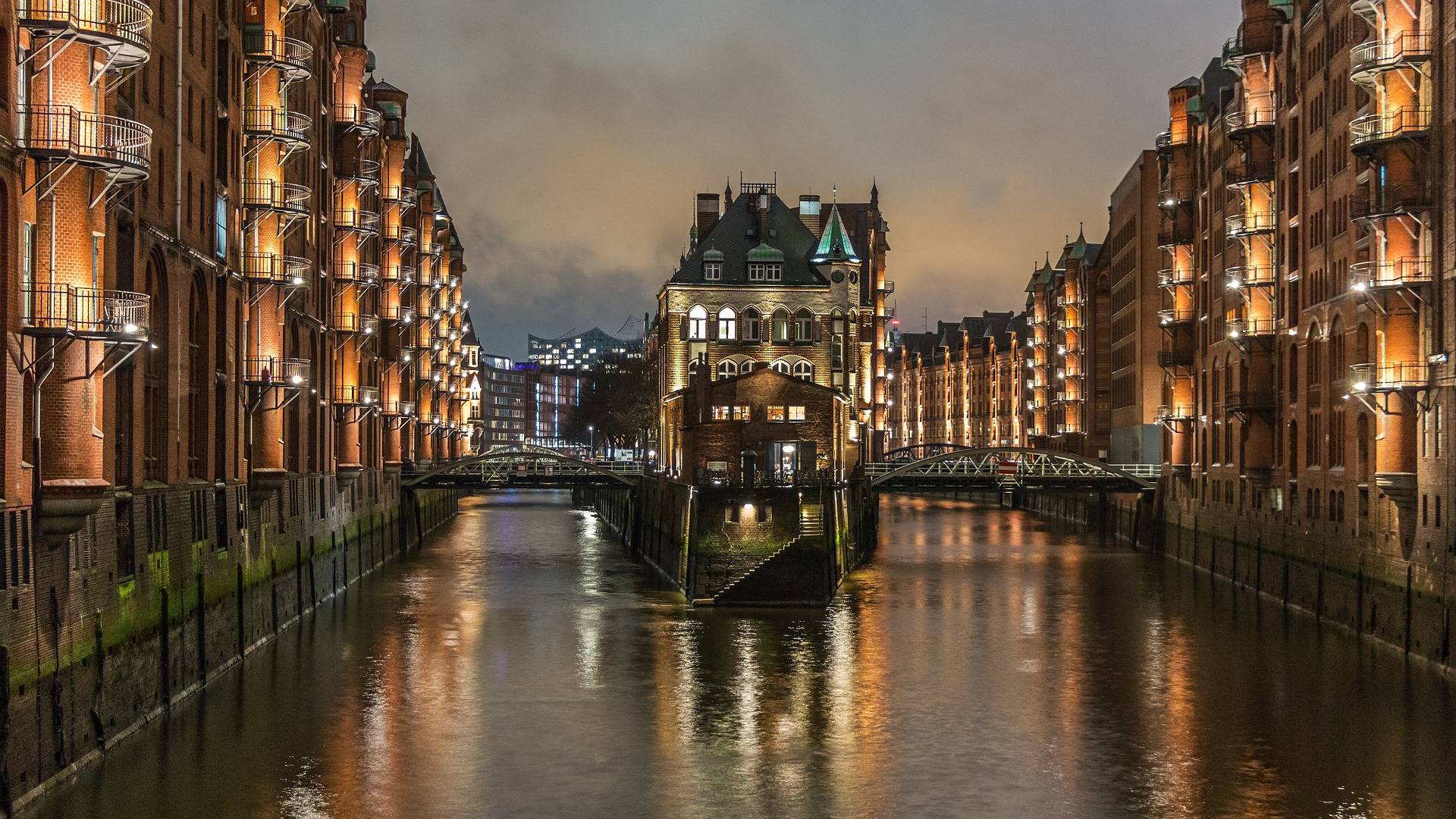 Hansetank

The specialist for temperature-controlled transport. We transport food and animal feed throughout Europe.
Hansetank

All our experience for your products
Hansetank

Transports for foodstuffs and animal feed
Transport with HANSETANK
Certificate from DEKRA
Portrait Hansetank
HANSETANK is an owner-managed, medium-sized freight forwarding company located in Hamburg. The corporation founded in 1997 arranges the transportation of liquid foods.
Our equipment is of the most modern available technology and encompasses  insulated and heatable multi compartment trailers.
For years our clientele has included well-known companies of the food industry. We are in a position to deal with a large shipping volume safely and reliably by means of our modern multi compartment trailers which we deploy throughout Europe.