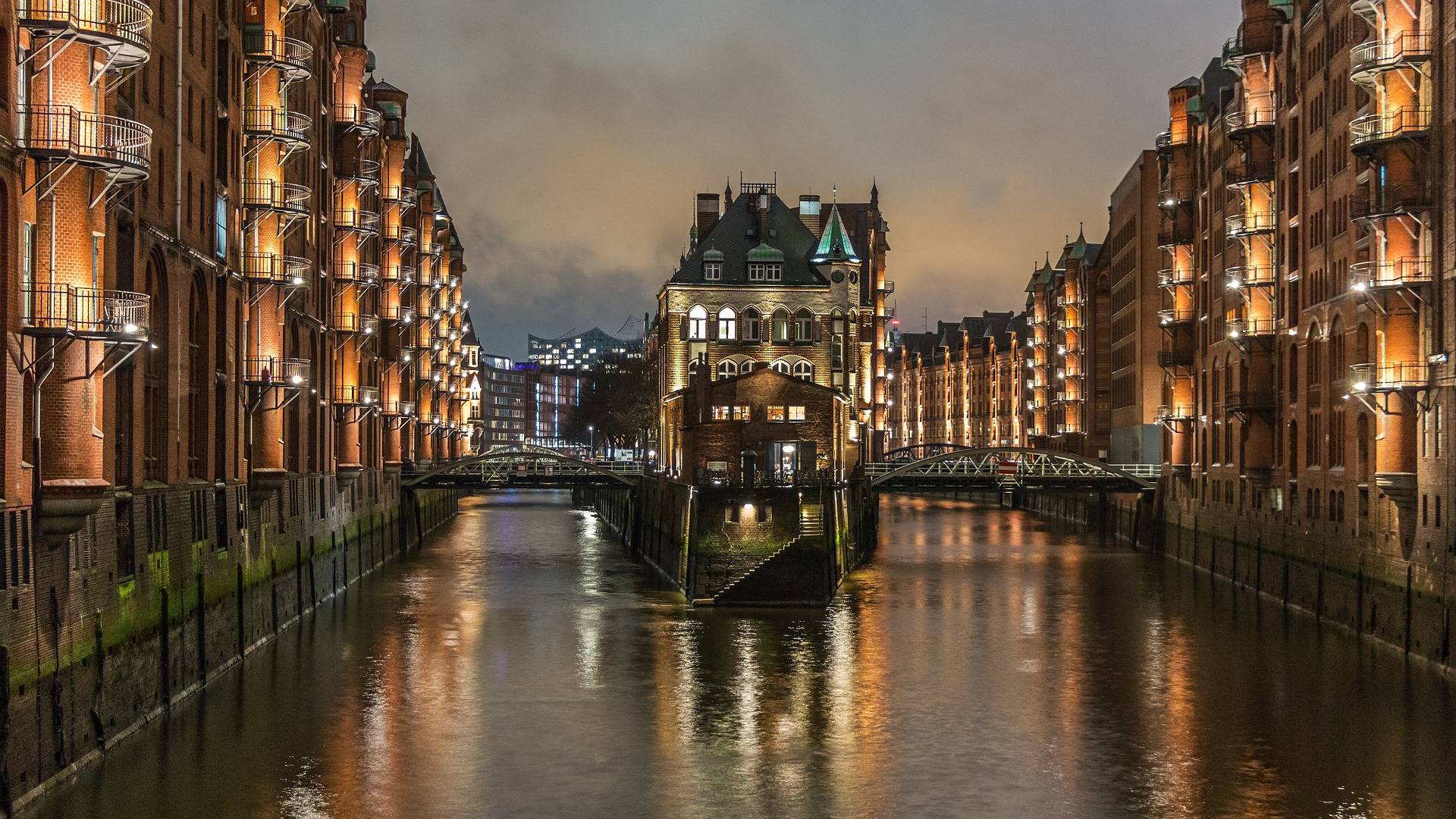 Hansetank

The specialist for temperature-controlled transport. We transport food and animal feed throughout Europe.
Hansetank

All our experience for your products
Hansetank

Transports for foodstuffs and animal feed
Transport with HANSETANK
Certificate from DEKRA
Areas covered HANSETANK
Our experienced employees arrange transports of liquid foods in insulated and heatable multi compartment trailers throughout Europe.
From Sicily to the North Cape.
HANSETANK employees have particularly long experience with shipping to and from Poland, Russia, the Baltic states and Ukraine.
Our tank trailers are of the most modern construction and were built by the renowned manufacturer Feldbinder.