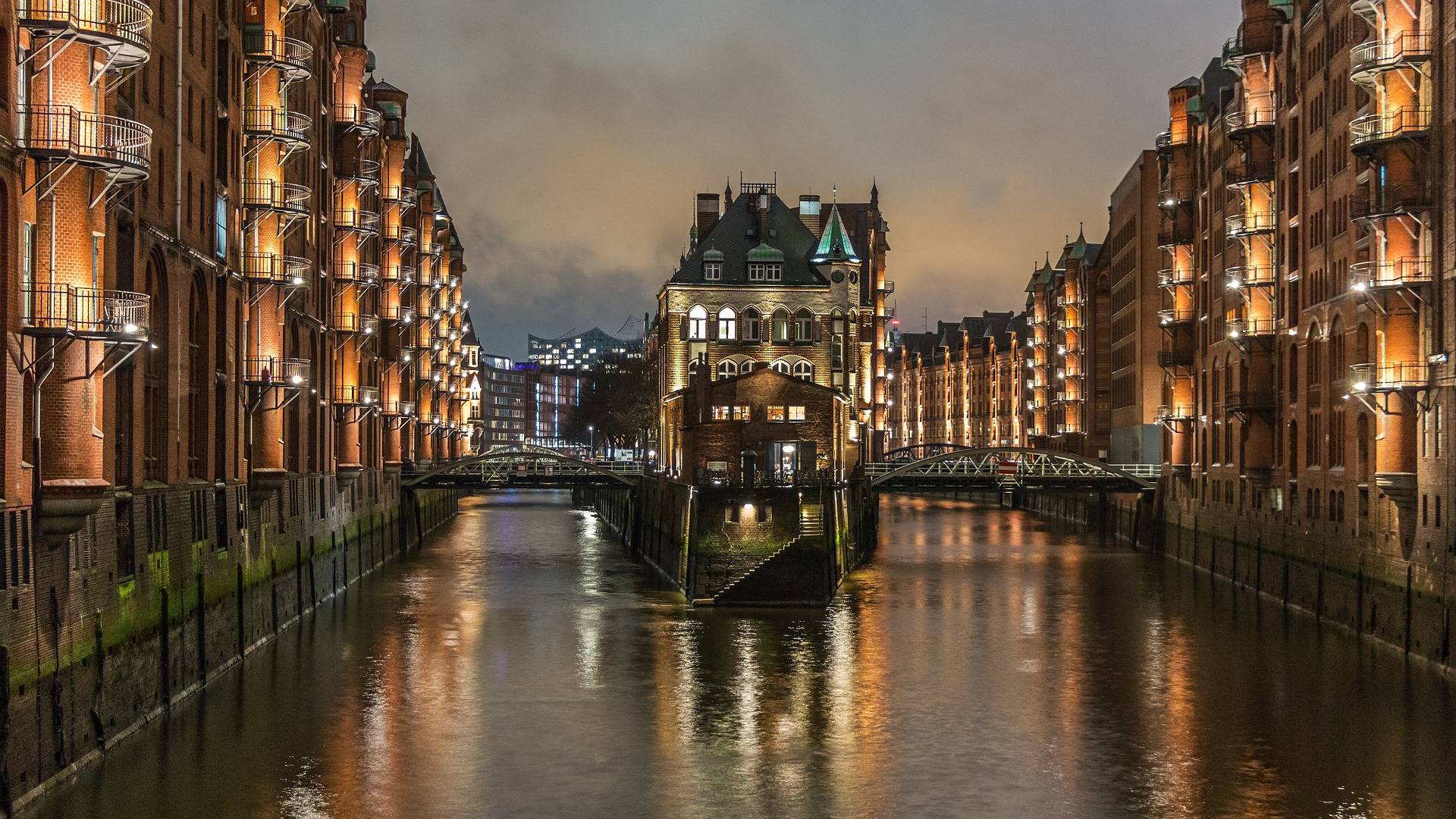 Hansetank

The specialist for temperature-controlled transport. We transport food and animal feed throughout Europe.
Hansetank

All our experience for your products
Hansetank

Transports for foodstuffs and animal feed
Transport with HANSETANK
Certificate from DEKRA
Welcome to Hansetank
Liquid foods are among the most sensitive goods in transit on our roads.
The right equipment and the expertise of employees are important prerequisites for the transportation of edible oil, fats and fruit juice.
We at HANSETANK know how these foods should ideally be handled.
Our company has a state-of-the-art vehicle fleet with 50 well insulated multi compartment trailers at its disposal. The tankers are equipped, among other things, with pumps, compressors and heating.
They meet any customer requirement.
The specialist for liquid food transport
HANSETANK transports all types of foodstuffs that can be transported in liquid form: Milk, edible oils, edible fats, fruit juices, concentrates, glucose, chocolate, wine and other raw materials for the food industry.
Individual customer requirements are taken into account at all times.
The specialist for temperature-controlled transports
Through the optimal use of our temperature-controlled trailers (from – 25 °C to + 25 °C), our customers' goods are transported and delivered in the best possible freshness. Our customers come from the food and pharmaceutical industries.
Individual customer requirements are taken into account at all times.
Your message to HANSETANK
Notes on data protection
I agree that my details from the contact form are collected and processed to answer my enquiry. The data will be stored for 10 years or deleted on request.
Note: You can revoke your consent for the future at any time by sending an email to info@hansefrigo.com. Detailed information on the handling of user data can be found in our data protection.
HANSETANK