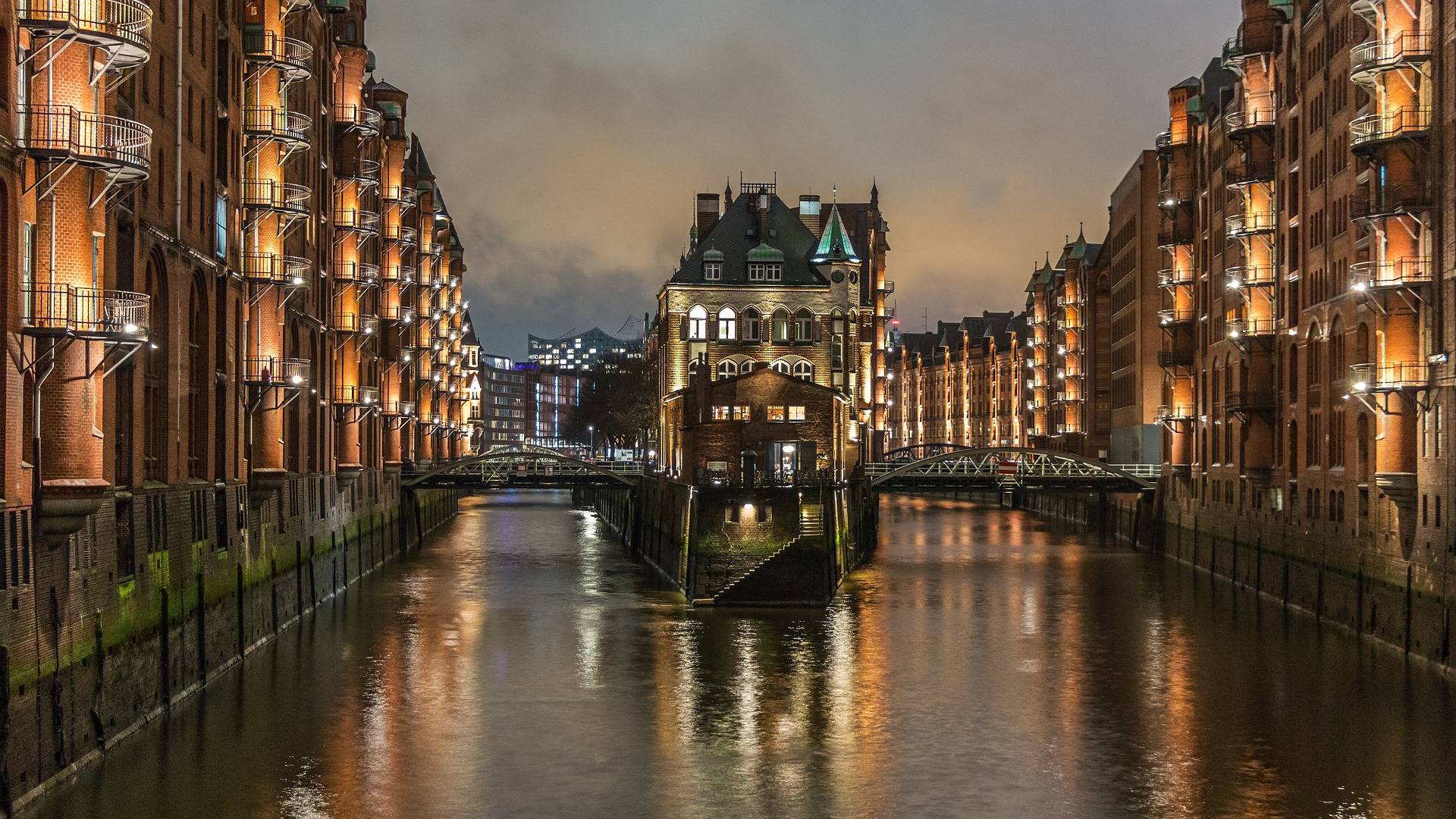 Hansetank

The specialist for temperature-controlled transport. We transport food and animal feed throughout Europe.
Hansetank

All our experience for your products
Hansetank

Transports for foodstuffs and animal feed
Transport with HANSETANK
Certificate from DEKRA
Information for contractors
We are always looking for reliable contractors with their own tractors, who are interested to work on our account.
For this purpose, we can provide you with high-quality equipment!
We guarantee prompt payment.